The Importance of a Time and Attendance System & Self Visitor Registration
29th Mar 2021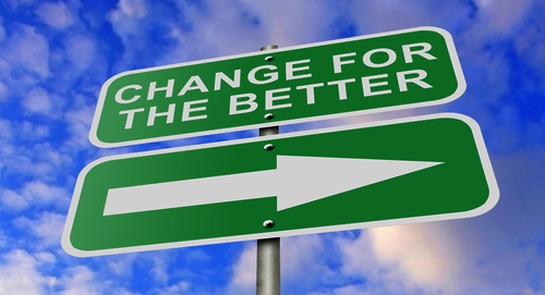 Streamlining a Business
Time management is key for streamlining a business and time recording is where it can start. Knowing when employee's start and end work is vital for productivity. Taking account of employees working hours will produce valuable information. Especially when working on projects that may have deadlines. Employer's can keep track of their employees with a vast reporting tool which shows when employee's are late for example. This can provide important information when the employer needs it most. The aforementioned system can also provide project time management with handy stats such as how many hours have been spent on each project, by whom and on what days. Such information can be very useful when planning future projects to include estimated costs, quoting and time required.
Self Visitor Registration
Due to the ongoing Coronavirus outbreak it is important to provide visitors with access to self registration. This provides information without having to communicate with receptionists or personnel keeping social distancing easy to achieve. Some companies may not have the workforce for this anyway due to furlough or practising skeleton staffing.
How it works is a company would install a touch screen monitor inside the main entrance to the building. When a visitor arrives they would input their visitor details into the self registration screen. Often the details asked would be full name of the visitor, who they are visiting in the building and perhaps a car registration if applicable. Once the visitor is signed in they may be asked to grab an proximity access card to gain access through the building. Other information provided can be site maps of the building along with fire exits routes as well as health and safety documents.
On leaving the building the visitor would sign themselves out using the touch screen monitor.
It is important to have a hand sanitiser next to the registration area for after each use of the touch screen.