About Us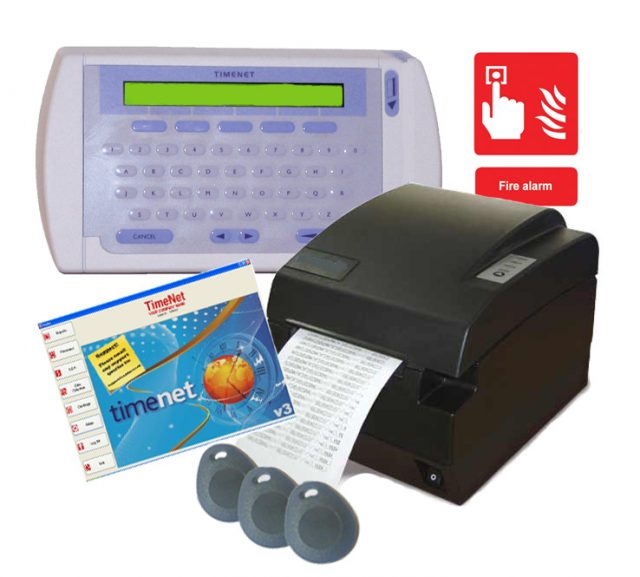 The company has its roots firmly planted in Clocking in Machines and Access Control Systems with over 49 years experience culminating in today's advanced products.
From a starter pack for a small company to a nationwide corporate system, we have a product that will suit your requirements. Most companies are looking for more than just a calculation of hours, they need absence reporting, payroll interfaces, HR information and Photo ID to name a few.
With many authorities and government departments using our equipment we are also experts in "Flexi Time" and all its complexities.
Following the many enquiries over 20 years ago the company moved into Access Control and with a fresh approach is a market leader today.
From a few doors to a complex multi-site system we have both the installation knowledge and product technology to meet your door access requirements.