Clocking for Home Workers & Field Workers
10th Nov 2020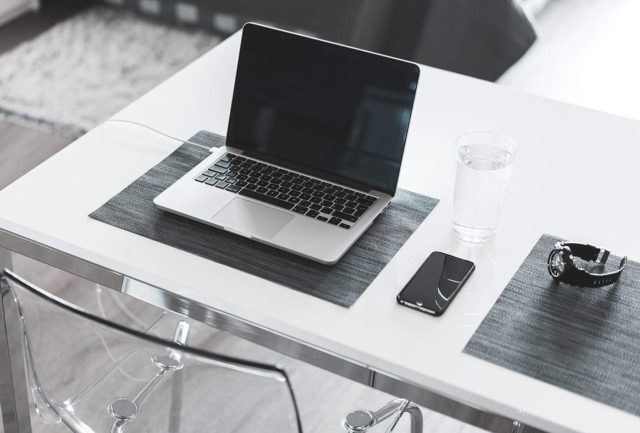 Due to the current Coronavirus outbreak more and more people are working from the safety of their own home. Because of this more employers are trying to find ways of tracking their employee's working hours. The key to this is accurate time recording using a mobile clocking system.
Mobile Clocking Systems
The keyword being mobile means that employees can clock ON and OFF from work absolutely anywhere with a phone signal. This sends their clocking time's straight to the time and attendance software with a GPS location. This provides realtime information crucial to the efficient running of a company.
Employee Benefits
One of the main advantages from the employee's point of view is being able to monitor their own time recording as well as the ability to book holiday requests via the smartphone App.
Employer's then receive the holiday request to approve improving and speeding up communication.
Fire Registration
By using the smartphone clocking app it will also provide important information as to who is ON or OFF a site for fire register purposes. With GPS enabled it will show the location of an employee's clocking time. This is handy to see which building or area an employee has worked on a working day.
Web based
In this day and age time is of the essence and having apps and software in place can help run a company efficiently and economically. Employee's can clock themselves ON and OFF via a web browser. Once logged on a device such a laptop it is only a case of a couple of clicks and vital information can be stored. Biometric fingerprint verification using a reader attached to the PC/laptop can be installed to stop any buddy punching (clocking for others).