Clocking From Home or Out In The Field For Remote Workers
28th Jul 2021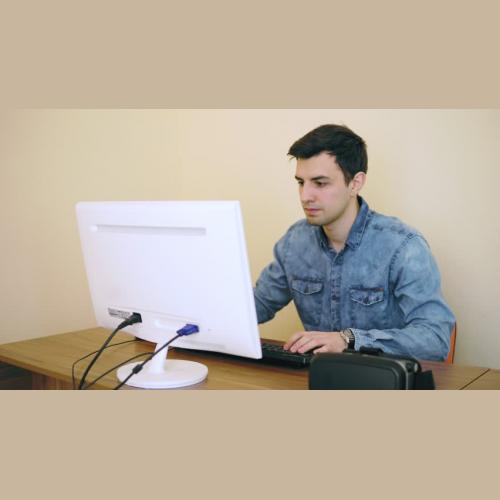 CLOCKING ON AND OFF FROM HOME
Since the rise of the coronavirus pandemic there has been many changes for companies. One of which is employees working from home. Some companies may choose to keep staff working from home and some may not.
TRACKING REMOTE WORKERS
By using a mobile clocking system means that employers can track their remote workers. Employees working from home or out in the field can clocking ON and OFF via their smartphones. With GPS enabled employer's can also see where they have clocked.
REALTIME TIME MANAGEMENT
The realtime clocking in system will provide much needed information including working hours, total hours etc to help measure productivity. This information can be reported in the time and attendance software.
FLEXITIME CLOCKING
Another facility that the remote clocking software has is the ability for employee's to check their own accrued time especially if they are working on flexitime based shift patterns. Employee's can also make holiday requests and see holiday entitlements.
REMOTE SITES
Being able to manage staff shifts hours remotely from a central point without the need of any clocking hardware can be an advantage for sites without fixed buildings such as building sites, delivery drivers and hospitality.