How to Improve your Business Safety and Security
5th Aug 2019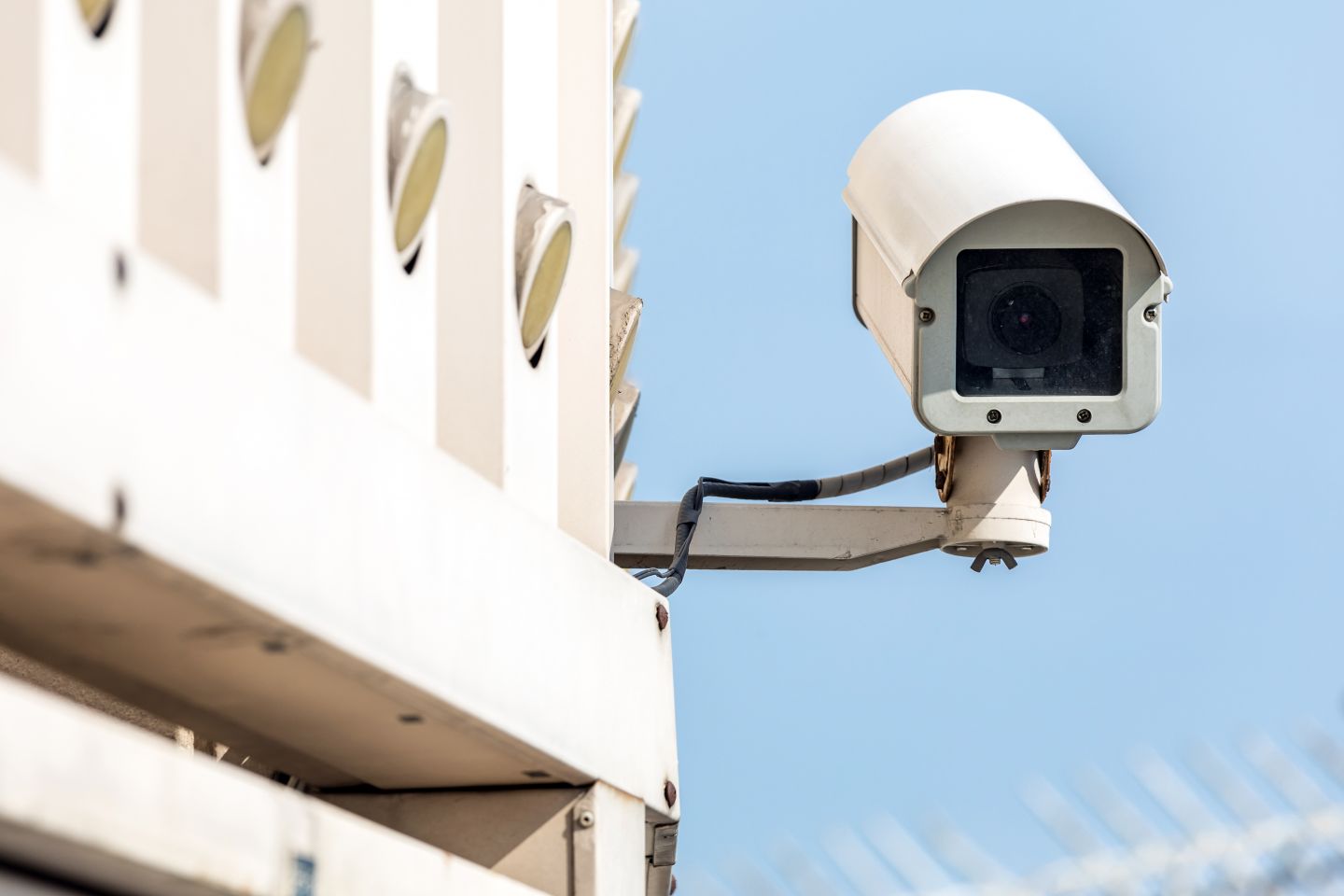 Workplace security is an important part of any business and refers to your company's specific policies and practices for dealing with unwanted or unexpected situations. This could include unauthorised entry or theft or the breakout of fire. Improving the security of your business can be one way of further boosting creativity and production.
Training
Your employees should all be regularly trained in safety and security measures relating to your industry. They should be scheduled as often as necessary and should enable the workforce to understand all procedures in place for reporting workplace hazards. This all falls under the workplace safety umbrella and would also include the safe operation of fire extinguishers and locations of fire exits.
Fit Access Control
Access control systems give you further protection against unauthorised personnel. Whether it's a gate onto the premises which requires a card-swipe or a barrier in the car park which requires a fingerprint, these types of access control system are designed to keep your premises safe from intruders.
Camera Technology
These types of control can also be fitted on particularly high risk areas of the building's interior too such as laboratories or storage rooms with large amounts of stock. Access control systems can be very simple or very complex depending on the needs of the user. Small companies can use their system to simply lock away sensitive items and therefore only one or two swipe cards or fingerprints need to be recorded whilst larger businesses can choose to have a much larger system, even on entry to the office and therefore the database will need to be able to incorporate the details of all employees. Both examples and plenty more are more than manageable and there are systems which can be designed to fit every business.
CCTV has become an expected feature of most our high streets now and there is no reason a system can't be fitted to your business. This means that any untoward behaviour will be caught on camera and provides the police with evidence should they so need it. CCTV camera systems can be fitted inside and out to get a full picture of the unauthorised people in the area. These can be fully integrated with many systems such as clocking in machines.