Access Control Systems have more uses than just Security
5th Aug 2019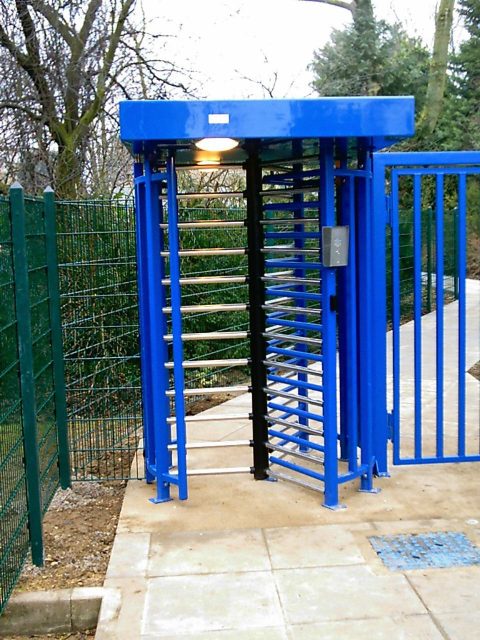 In today's financial climate businesses nationwide and worldwide are always looking to cut back on all types of business overheads. Access control systems are certainly not one of them. With budgets in mind access companies are always striving to supply top quality products at the low prices. Technologies such as proximity read using proximity fobs or triple technology mifare cards, to biometric fingerprint readers. These media's are very versatile and can be used for many types of scenarios such as door access control and speed lanes to turnstiles and car park barriers.
The Importance of Door Entry Systems
Most businesses today will have some sort of door entry system, some more sophisticated than others. In fact today's access systems have a wide range of features from visitor registration modules to fire roll call mustering. Users can find out exactly where and when employee's have accessed a building or area using access control software.
Full Integration with Time and Attendance Systems
Fully Integrated with time systems also known as clocking in systems show how professional these systems are in that employees can clock on at the exact same time as entering their place of work which provides accurate clocking in and out times. This will also add them to the fire register.
Access Safely with Fire Roll Call Systems
Another feature is the integrated fire roll call system. In the event of a fire evacuation a fire roll call printout will be instantly printed providing who is present and absent from the register. These can even be sorted alphabetically and departmentally to the users needs. Packages can be completely customised to a company's needs which will provide a complete access control solution. More often than not fire roll call can be done with a piece of paper employees name's listed. For larger organisations this is not always possible. Therefore companies are starting to use modern electronic features integrated into their time and attendance systems.