Access Control Software Systems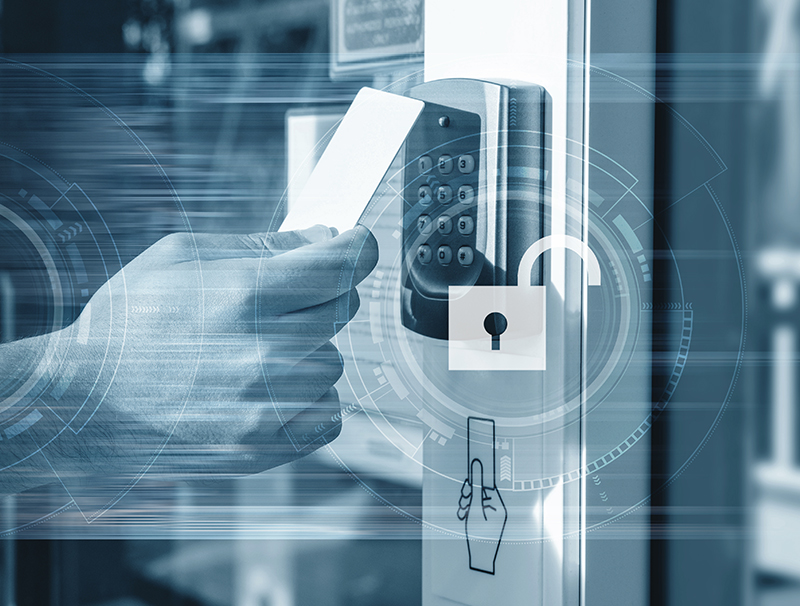 Professional Access Control Systems
With our Access Control Systems & Door Entry Systems products we encapsulate all requirements from one supplier and one piece of media be it Proximity Badge, Fob, ID Card or Fingerprint.
Doors, Lifts, Gates, Barriers, Turnstiles and Speed Lanes can be controlled with varying levels and times of access using an access control system rich in features and options.
RES Ltd supplies, installs and supports systems including project design, civil engineering works, installation of doors and  barriers to name a few, installation of all electronics such as door controllers, door magnets, data cabling, software installation, programming, training and full hand over to the client.
From a single door to the complete globalisation of a customers premises throughout the UK, we have the package to suit.
CALL US FOR AN ONLINE ACCESS SURVEY & DISCUSSION
An Introduction to PLAN Access Control Systems
The PLAN range of access control equipment is a UK manufactured security management solution aimed at the corporate needs of general commercial organisations, healthcare, police/government, educational and financial institutions. Flexibility in the system design means that the product can be cost effectively deployed in small applications, with just a few readers and staff, as well as, meeting the large-scale needs of an entire organisation across multiple sites with thousands of readers and tens of thousands of staff.
With capabilities that extend beyond 'access control' the system features a host of value added capabilities (such as Photo-ID Badge Production, Visitor Management, Time and Attendance reporting, Mobile Mustering, Guard-tour, Lone Worker Monitoring and Asset Tracking/Loss prevention). The system offers award winning seamless integration with and between other security sub-systems such as Logical Access (PC Security), CCTV (including digital video recording), Intruder Alarms, paging and Intercom systems. Additionally thePLANsoftware and hardware can be linked to non-security systems such as the Fire Alarm,BMS, Third party Time & Attendance, Cashless Catering, Active Directory and Human Resource staff management applications.
FAQs
Why Rushton Electronic Solutions Ltd