Are You Still Using Clock Cards?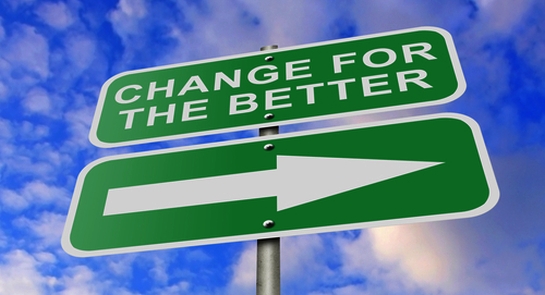 WHY DO I NEED TO CHANGE? 
♦ To automatically calculate hours worked via shift patterns programmed in the software.
♦ To quickly access information that effects productivity, control and cost.
♦ To reduce the time consuming manual calculation of "clock cards".
♦ To increase the security of our premises via Access Control.
♦ To enhance company image using a single technology and media for Photo ID, Time & Attendance and Access Control.
♦ To improve our health and safety directive via attendance monitoring of staff and visitors.
♦ Our existing time clock is obsolete or we have no system in place at present.
Using clock cards and attendance forms is time consuming and open to error given the amount of work involved in calculating hours and identifying infringements to normal working routines. Transferring historical data into management friendly information reports would require manually searching through all the clock cards and attendance forms.
The TIMENET range of terminals replaces the conventional clock card with a Proximity Badge or Fob, Fingerprint or Swipe Card that will identify each employee.
Many other advantages are enclosed within the "TIMENET" product range. Find our more by clicking here.